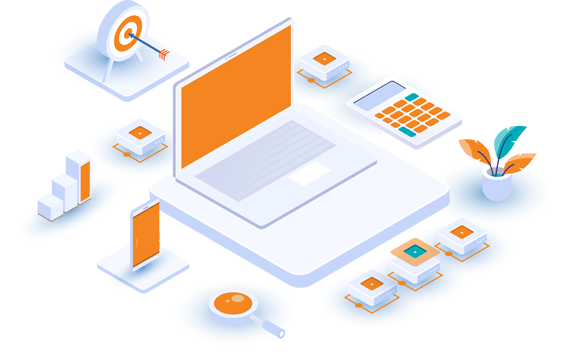 About
We build & support your AWS cloud journey
We recognize that companies operate best when they are free to concentrate on their core business and not burdened with the day to day management of online systems – see "Our DevOps approach"
AWS Partner
Optimize Performance
Seamless Migrations
Optimize Security
Maximize Scalability
AWS Certified
What We Do?
We build secure robust cloud architecture
We specialize in building performance & cost optimized, fault tolerant, highly available cloud architecture for WordPress.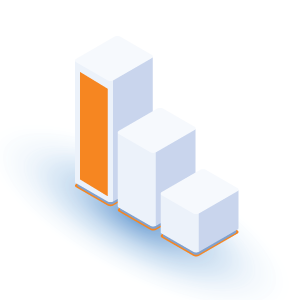 Scale
We build for future capacity needs now by decoupling architecture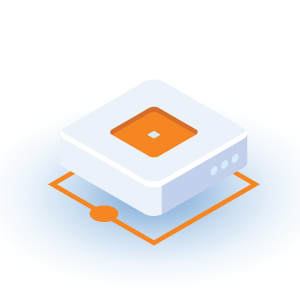 Global
Reduce the load on your servers and expand your global presence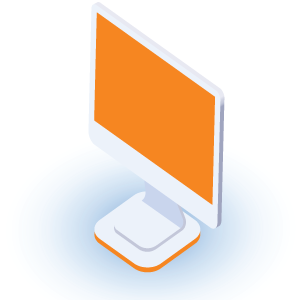 Secure
Building on the most secure infrastructure to elevate your security in the cloud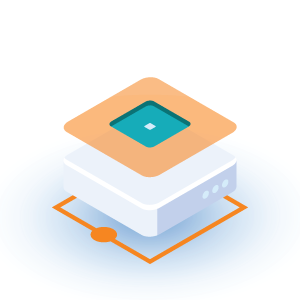 Innovation
As a AWS partner, we are first to engage and adopt new cloud services
Services
Echo Media has accreditation for these AWS services
Features
Our Feature Services
our Clients
We have the<br> Privilege of working<br> with exceptional<br> customers.
Testimonial
Here is what are clients say about us
Excellent team delivered the required project in a efficient and professional manner. We would have no hesitation in recommending Echo Media
Echo Media owned to process from start to finish and we completely transparent in the process and its requirements. Alan made this real simple for us.
They are professional, courteous, effective and diligent in their approach. I couldn't recommend them highly enough. 5 Stars from us.
Alan and the team made, what we thought was going to be a daunting task of Cloud migration, into a stress free and critically non-disruptive task
Introduction: In the digital age, having a strong online presence is essential for businesses, especially those leveraging WordPress for their […]